God's Garden Pharmacy's Blog and News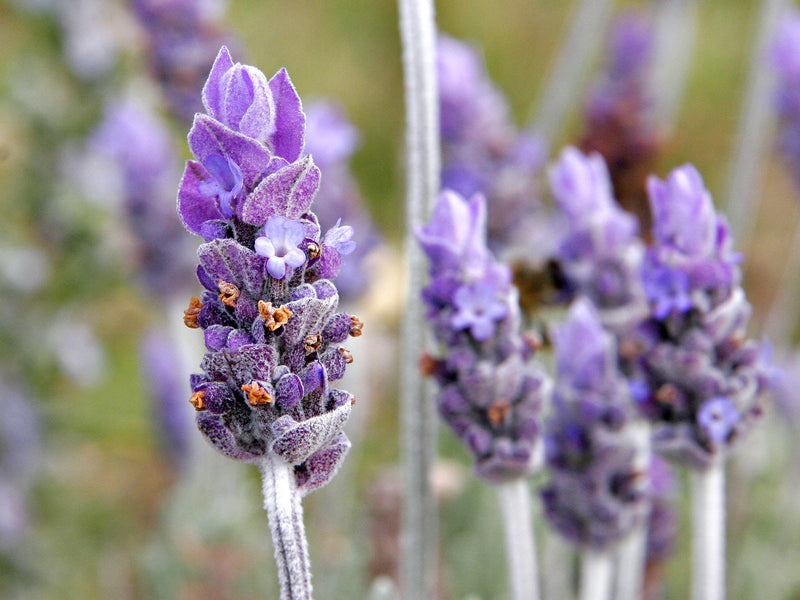 The following is not medical advice. The Origin of Garlic Garlic is an ancient herb native to Siberia that is now found throughout the world. It ha...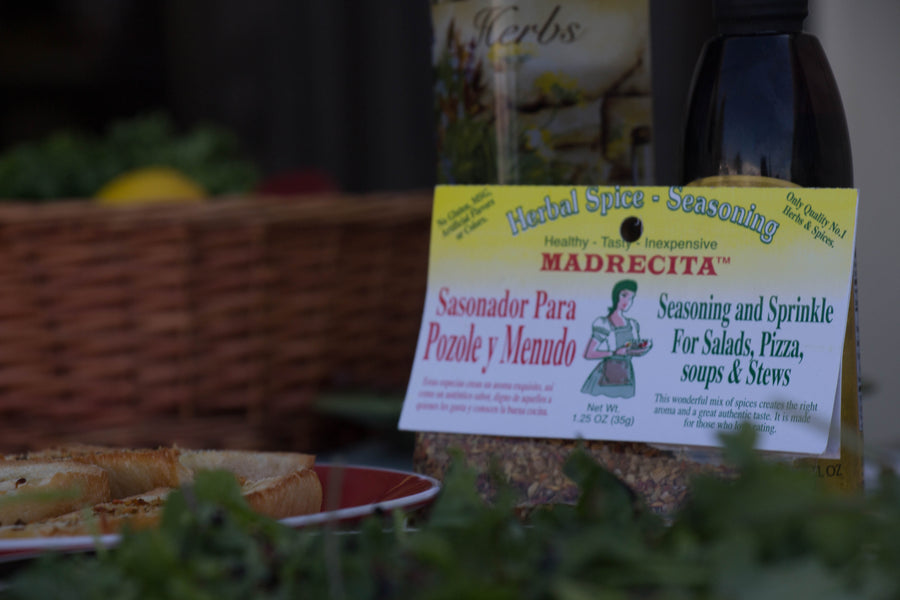 Some people are so lucky that they have their own personal backyard garden! But all you need for this quick, healthy, and affordable meal is acces...
For many years, customers having been demanding that we make our product available online. Well, the wait is over! Welcome to our new website. Aft...